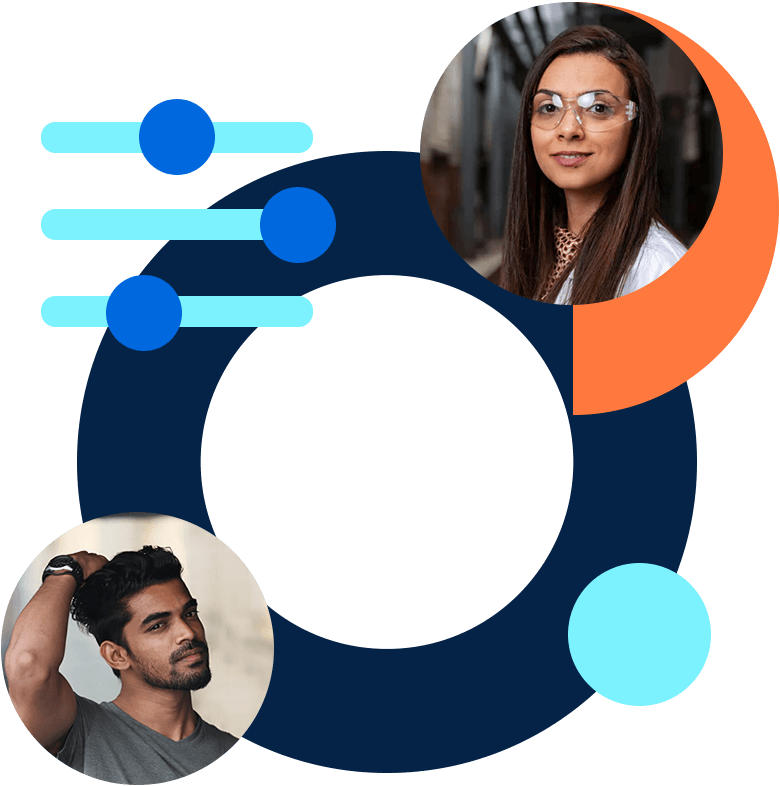 Artificial Intelligence
creating the future
Artificial Intelligence Technology Labs brings together most talented techies to create and design the frameworks of the future to support individuals, businesses, organizations, non-profits and governments.
We provide the highest
quality of tools and solutions

CRM, ERP and Enterprise Solutions
AITL Labs provides some of the most innovative and cutting edge solutions for ERP, CRM and enterprise frameworks.

Machine learning, Deep learning
We are leveraging machine learning and deep learning technologies to solve real-life problems for businesses and organizations.

Innovative solutions for future
AITL frameworks and platforms provide businesses a customized solution to take then to the next level.
May 27, 2020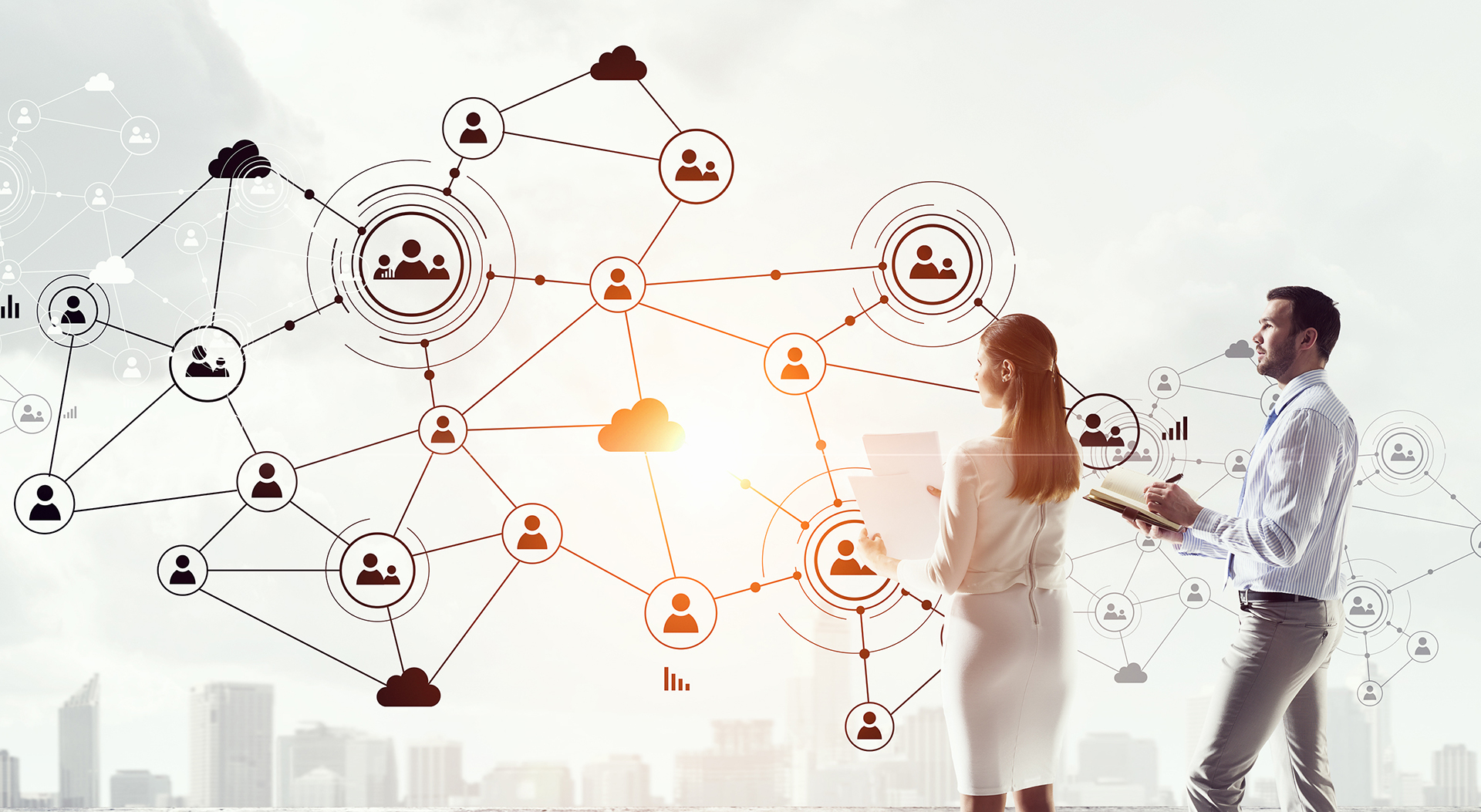 AI is going to create new jobs in the future AI and future jobs WHEN the first printed books with illustrations started to appear in the
[…]
May 28, 2020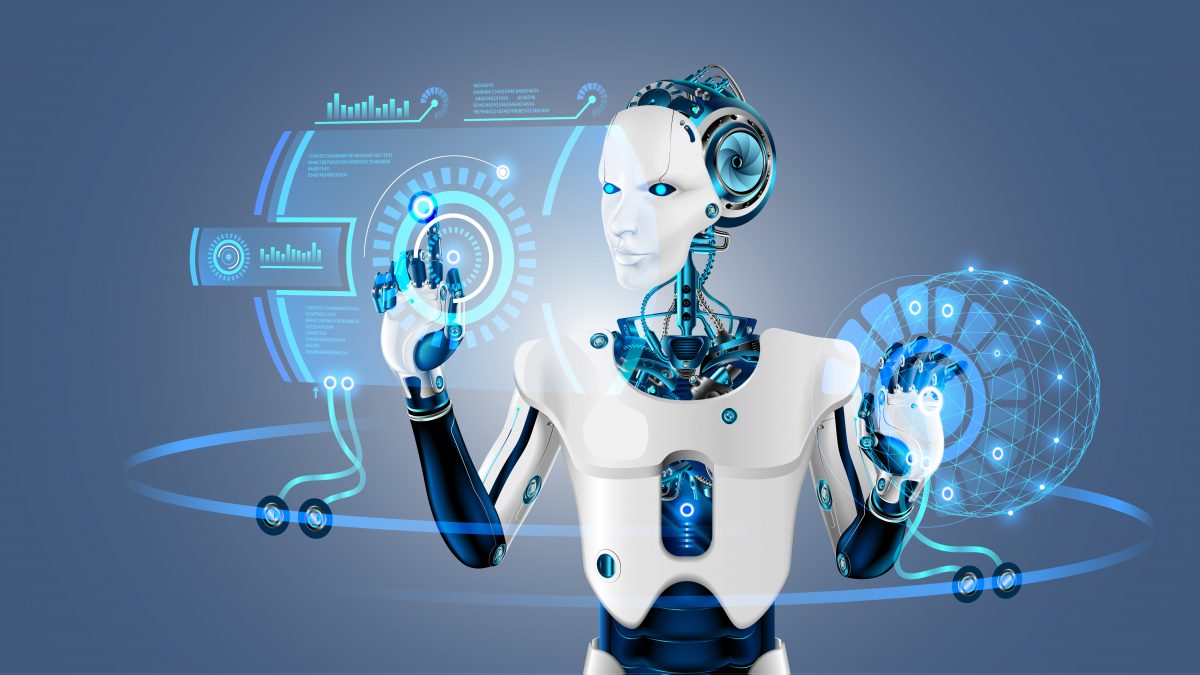 Algorithms are working to Understand the 'Why' Deep learning can find patterns easily using data, but it is unable to explain why things are connected as
[…]
See more latest technology related articles